Scholarship Programs
---
Community Scholarship Program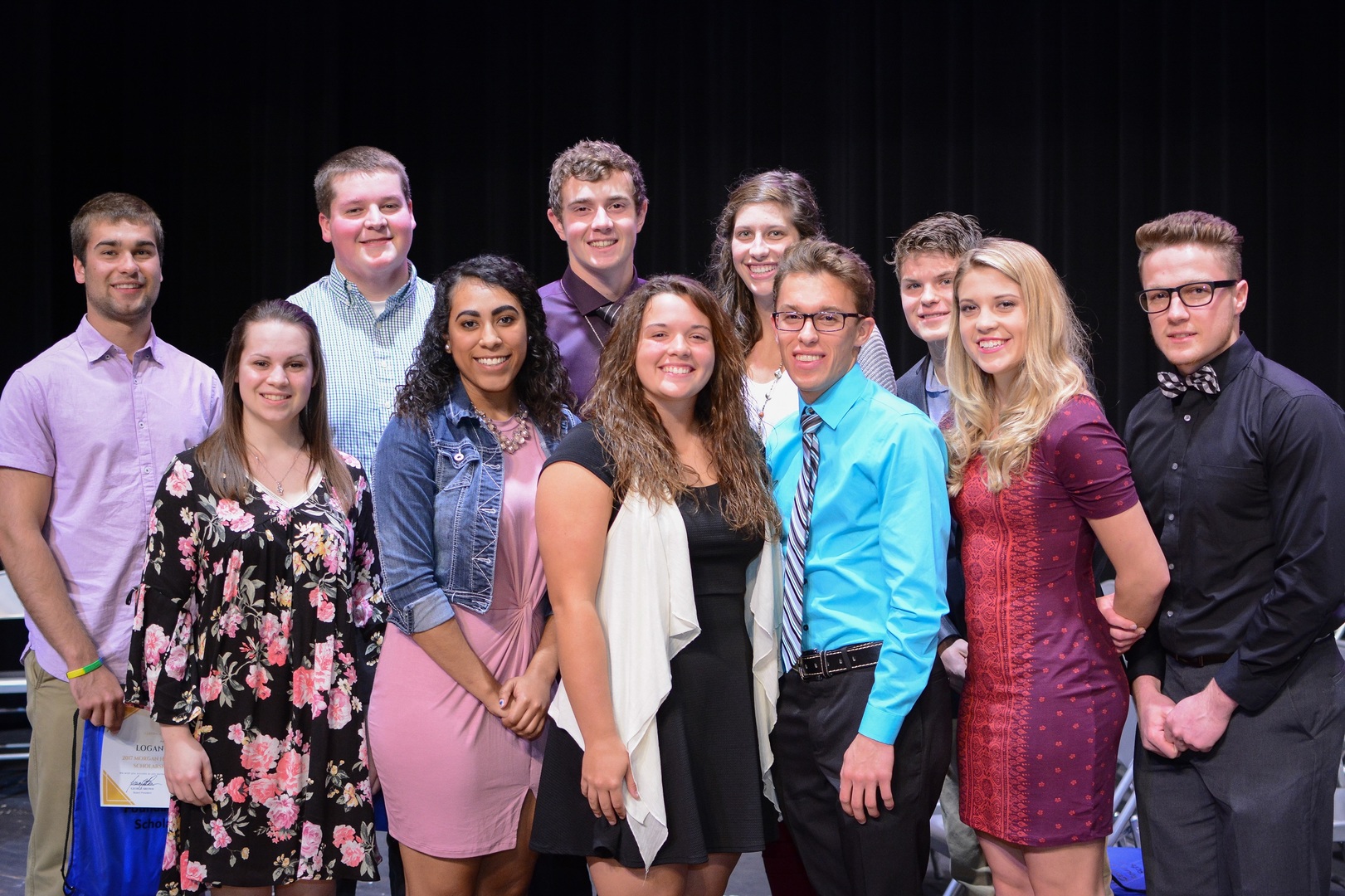 Since 1991, the LaGrange County Community Foundation, through the generosity of its many donors and the leadership of its Board of Directors and staff, has worked to develop a scholarship program that offers significant financial support for a wide range of educational and career development interests.
Scholarship awards can only be used for tax-exempt college expenses, such as tuition, books and required fees. Scholarships cannot be used for housing, board or transportation. Award payments are made directly to the school after the recipient completes and submits a scholarship voucher.

21st Century Scholars are not eligible to apply for LCCF Community Scholarships.
To identify scholarships for which you may qualify, please visit our Available Scholarships and Frequently Asked Questions pages.
2018-2019 Community Scholarship Program Dates
November 30, 2018 - Applications available online

January 31, 2018 - Applications due by 5 p.m.
---
Lilly Endowment established the Lilly Endowment Community Scholarship Program to help raise Indiana's level of educational attainment and to leverage further the ability of Indiana's community foundations to enhance the quality of life for local residents. Since the program started in 1998, 37 students from LaGrange County have received the award.
2018-2019 Lilly Scholarship Program Dates
August 1, 2018 - Application available online

September 12, 2018 - Applications due by 5 p.m.

December 2018 - Scholarship recipient announced



---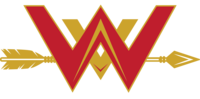 The Westview Scholarship was established to benefit all graduates of Westview Jr.-Sr. High School pursuing postsecondary education who have graduated within the last two years. A one-time scholarship payment of $750 will be made payable to the college, university or trade school on behalf of the student. The scholarship does not cover room and board expenses.
21st Century Scholars are eligible to receive the Westview Scholarship.