When Arianna Smith applied for the Lilly Endowment Community Scholarship, she wasn't thinking about working for Microsoft. She just wanted the opportunity to attend a quality college and study computer science. Now, Arianna has completed her first year at Purdue University and will spend this summer interning at the Microsoft headquarters in Seattle, Wash.
The 37th recipient of the Lilly Endowment Community Scholarship, Arianna received a full-tuition scholarship to attend the Indiana college or university of her choice. The scholarship is awarded annually a well-rounded student who displays a commitment to academics, community and school involvement.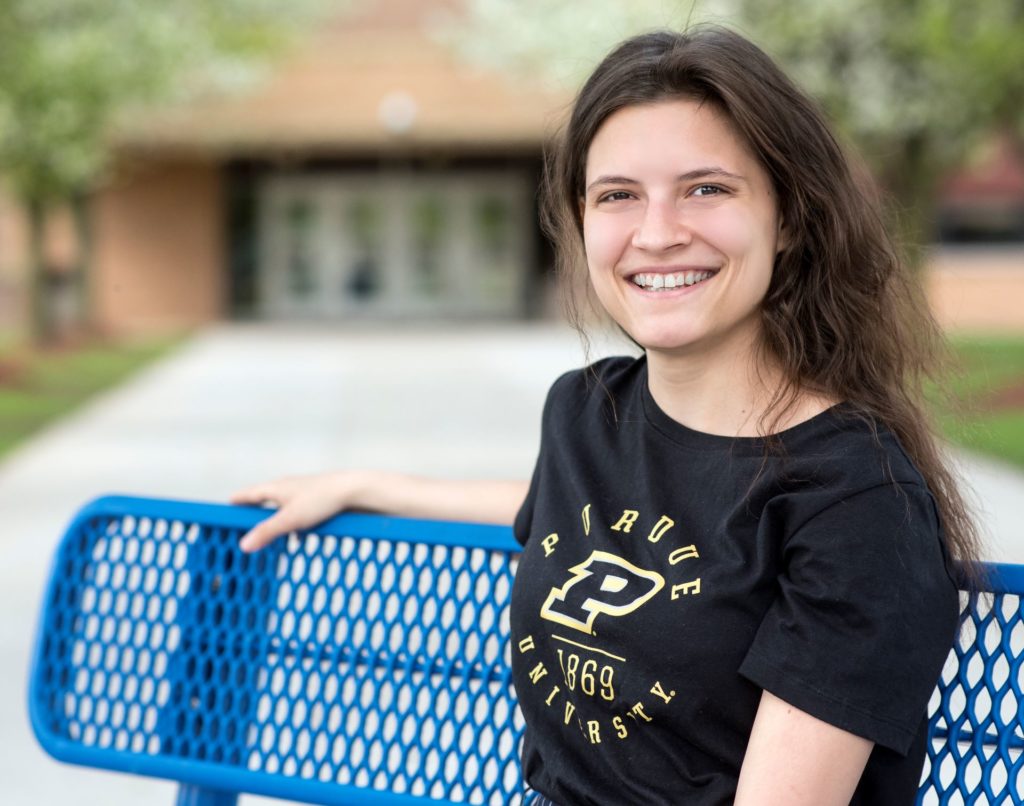 College affordability was a concern for Arianna. Without the scholarship, she would not have considered going to Purdue, despite its top ranking among universities for computer science.
A Lakeland High School graduate, Arianna taught herself how to code and led Spark – a coding club with her twin sister, Kiara, at Lima Brighton Elementary School. She also overcame obstacles that motivated her career choice. At the age of 11, Arianna was diagnosed with cancer. While her treatments affected her ability to be in class, she and her sister took courses online until they were able to return to school in high school.
Inspired by the quality care she received, Arianna wants to work in healthcare technology and make access to that same care equal for all. From her experience, she might not have been able to survive her cancer diagnosis without access to good healthcare. She knew others who were not so fortunate. "Information provided by technology makes opportunities possible," says Arianna.