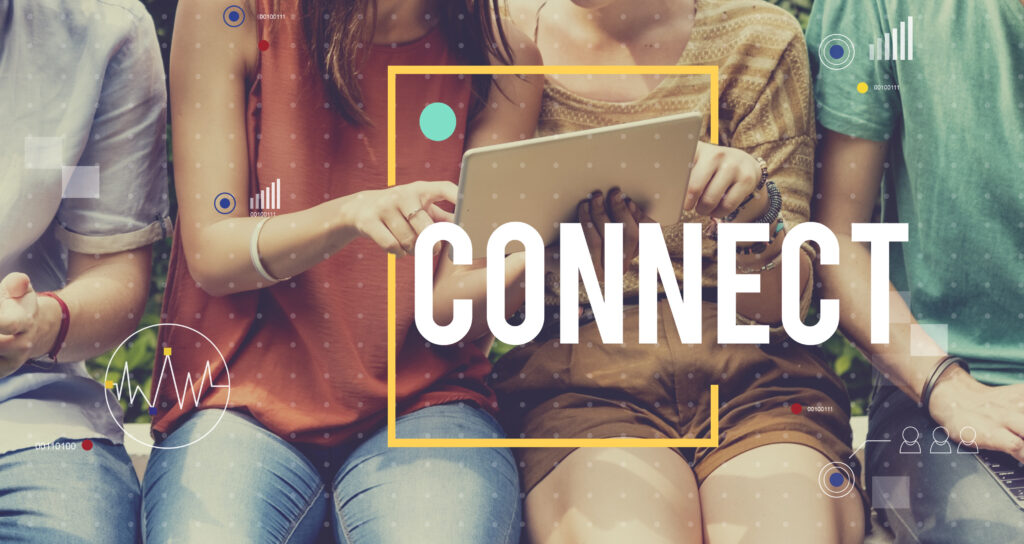 LaGrange Partners, an interagency meeting for nonprofit organizations and entities providing services for LaGrange County residents, will meet February 14, from 11:30 a.m. to 1 p.m. at Linder's Tavern on Main in LaGrange.
Partners provides a forum for learning about resources, discussing current issues, networking, and keeping up to date on existing services in LaGrange County.
The meeting is open to nonprofit staff, board members, volunteers and interested community members who want to connect and learn more about the nonprofit sector in LaGrange County.
2023 LaGrange Partners Schedule
February 14
April 11
June 13
August 8
October 10
December 12
Meetings are on the second Tuesday of every other month, from 11:30 a.m. to 1 p.m. Locations vary. The meeting format includes time for lunch, agency announcements, networking, and a featured presentation on a focus topic.
To register for the February LaGrange Partners meeting, click here.
Guests will be able to pre-select a meal. Payment will need to be made directly to Linder's on the day of the meeting.
To learn more about LaGrange Partners, visit LCCF.net/LaGrangePartners.