To celebrate and support the charitable efforts of the LaGrange and Shipshewana Ministerial associations, the LaGrange County Community Foundation is offering a matching program through April 30.
Gifts made to the Community Foundation's Good Samaritan Fund through April 30 will be set aside for a matching grant to the LaGrange Ministerial Association and Shipshewana Ministerial Association. The Community Foundation pledges to match gifts to each association up to a total of $2000.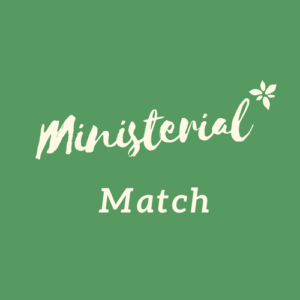 For example, if local donors give $2,500 for the benefit of an association, the Community Foundation will match $2,000 and grant that ministerial association a total of $4,500.
The matching grant will support the LaGrange Ministerial Association's efforts to provide emergency support to residents who find themselves without shelter and need a place to stay.  The association assists adults whose lives have been disrupted through a change in employment, forced to find a new living situation or are seeking to rebuild their lives after imprisonment or addiction.
The matching grant also will support the efforts of the Shipshewana Ministerial Association. The churches of the association work together to provide emergency financial support to local families facing an immediate crisis. They also coordinate the Big Give program in November, providing area families with food and clothing.
Checks submitted to the LaGrange County Community Foundation during this time and for this purpose must specify on the memo line – Good Samaritan Fund – and indicate "LaGrange" or "Shipshewana."