As the LaGrange County Community Foundation's Marketing Intern, I have been working on fund biographies, putting together the 2020 annual report, the summer newsletter, an intern onboarding packet, and other marketing day-to-day needs.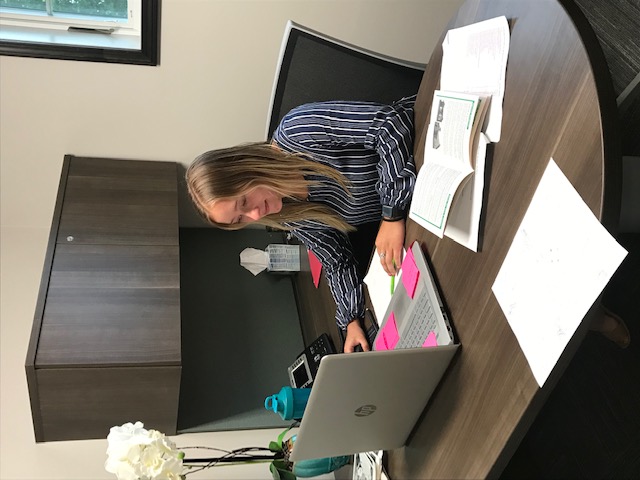 I have been really enjoying gathering information for the annual report. This year's report is very special because it is the community foundation's 30th year anniversary. I have been looking at a lot of the history of the community foundation and that has been my favorite part thus far. I have learned a lot about how the Community Foundation was started and who was there from the beginning.
I think it is super cool learning about the history of the LaGrange Community Foundation especially finding out that my grandma was on a committee back in 1995. 
submitted by Lydia Johnston