The LaGrange County Community Foundation awarded Community Impact Grants totaling $45,940 in June to 11 projects and programs benefiting LaGrange County.
Through Community Impact Grants, the foundation aims to support nonprofit needs and provide innovative programs and services in LaGrange County.
Veterans Headstone Project was among the 11 organizations that received funding. The Community Foundation awarded Veterans Headstone Project $6,015 for the American Flag Holder Program – World War II, a project that identifies and repairs or replaces American flag holders. The grant will support the replacement or repair of 274 veteran's gravesite flag holders.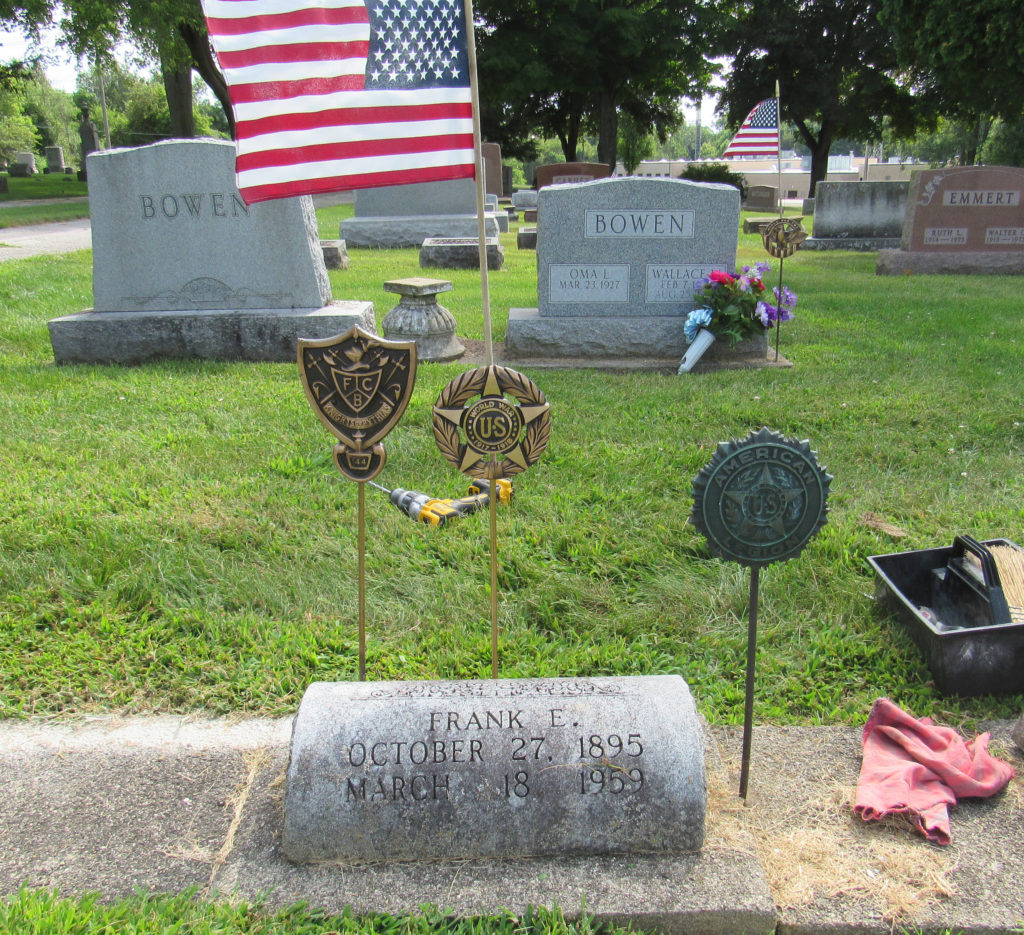 The LaGrange County Historical Society also received a $5,000 matching grant to support the preservation of a stained glass window at the LaGrange County Historical Museum. Founded in 1967, the Historical Society maintains a collection of LaGrange County history at 109 South High Street in LaGrange. The grant will support the removal of a stained glass window on the south side of the building. The next stage is to repair and reinstall the window. Kokomo Glass originally installed the stained glass windows in 1909.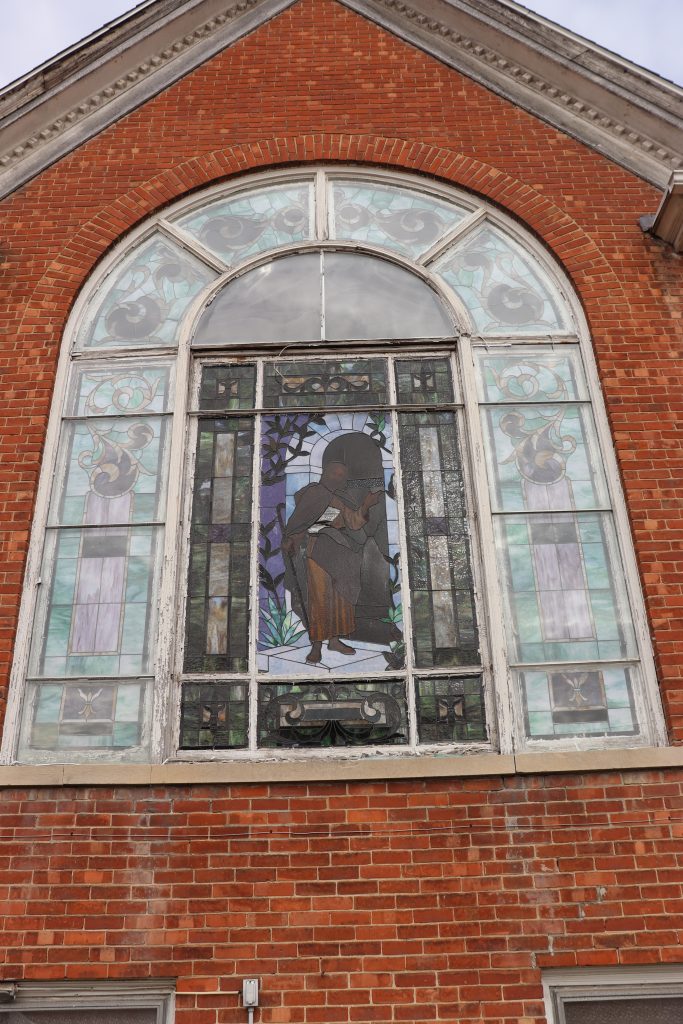 Each year, the Community Foundation accepts proposals for charitable projects and programs that help local nonprofit organizations provide services to LaGrange County families and individuals. The Grants Advisory Committee reviews the submitted grant applications and made recommendations to the Board of the Directors who approve the grant awards. The grants are made possible through the generosity of donors who have supported the unrestricted and field of interest charitable funds at the Community Foundation.
The 2020 Community Impact Grant Spring awards include:
Kate's Kart, Kate's Kart Book Distribution at Parkview LaGrange Hospital, $2,500
Science Central, Science Central Study Trips & Outreach Programming, $5,500
Junior Achievement of LaGrange County, Junior Achievement Programming, $5,000
Veterans Headstone Project, American Flag Holder Program, $6,015
Cancer Services of Northeast Indiana, Client Advocate and Client Services, $3,500
WNIT, Education Counts Michiana, $5,000
Mad Anthonys Children's Hope House, Providing LaGrange Families Hope, $5,000
McMillen Health, Preventative Health Education, $2,500
Brethren Retreat Ministries, AED and Training, $1,125
Agape Child Care Ministry, Agape Room Dividers, $4,800
LaGrange County Historical Society, Window Preservation, $5,000
In 2020, applications for the fall Community Impact Grants will be accepted on Sept. 3. Click here to learn more.
The LaGrange County Community Foundation's mission is to inspire and sustain generosity, leadership and service. Founded in 1991, the Community Foundation connects people to charitable causes and provides resources to nonprofits to make a lasting and sustainable impact.