High School is like Toilet Paper – you only miss it when it's gone.

Anonymous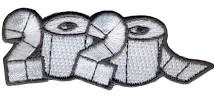 The statement above is an especially true sentiment given the unusual school year for the 2020 graduating seniors. Here at the Community Foundation we have always taken for granted that when springtime rolls around we get to congratulate and celebrate graduating seniors who receive our Community Foundation scholarships.
I am sure it is not surprising to you that it did not happen this year. And shucks! We missed it! We missed telling the seniors how proud we are of them. We missed reminding them that they should be proud of themselves for all of their accomplishments. We missed the excitement of presenting the awards. We missed the smiles and laughter.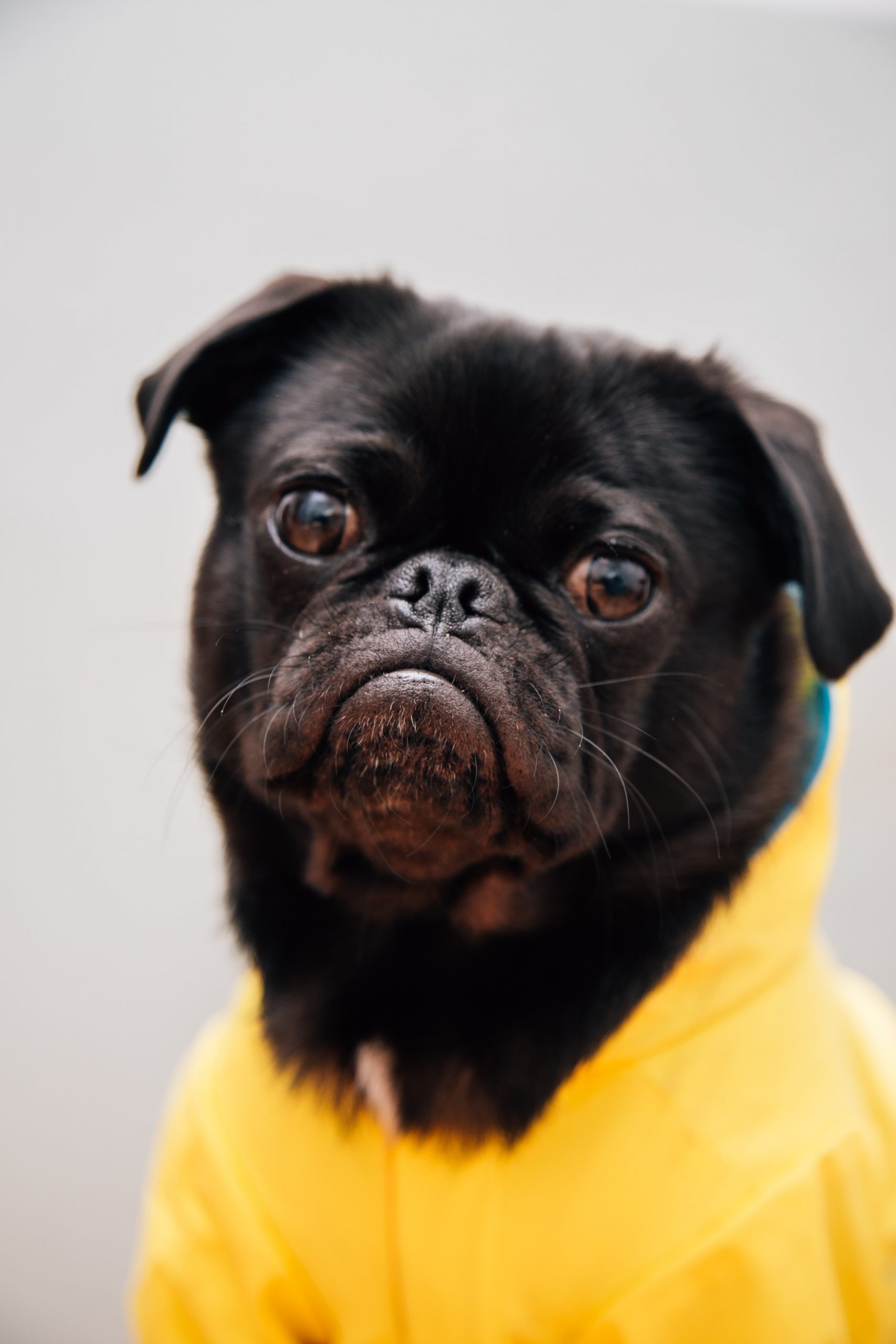 We realized that if we missed the hoopla of senior celebrations, how much more the 2020 seniors missed it. We had to do something! We scratched our heads and came up with a plan to make this year's scholarship recipients feel special and decided to roll with it (pun intended).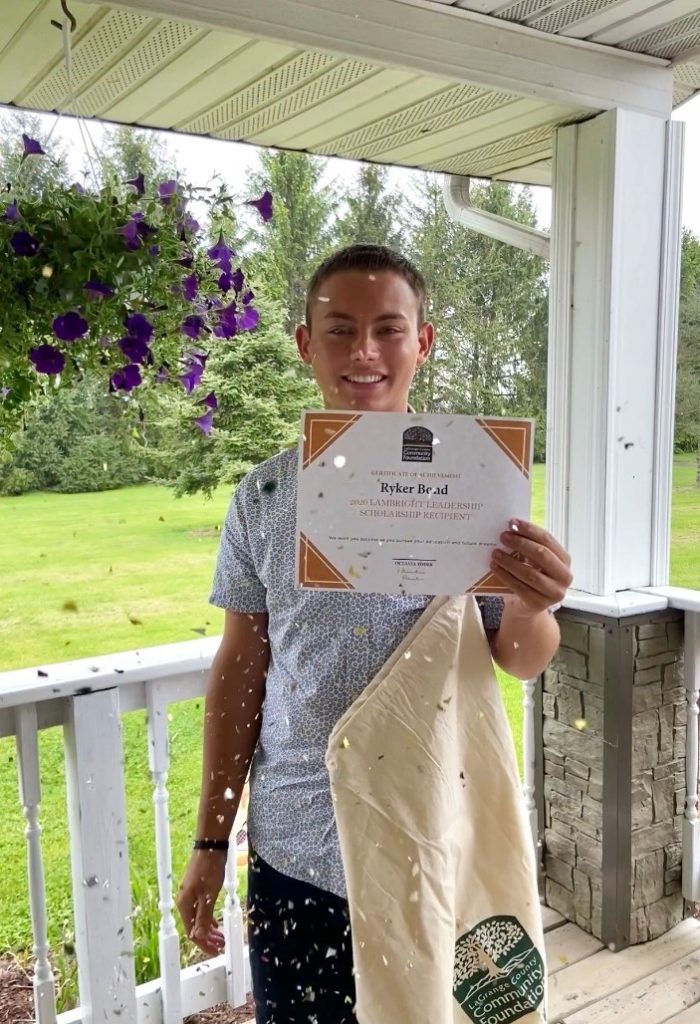 Each scholarship recipient received their scholarship award by snail mail, complete with a celebration kit (confetti included)! Yes, we could not be there in person to offer accolades to this year's amazing seniors, but we sure did not want this year to slip by without acknowledging what an outstanding group of graduating seniors we have! Check out some of the photos we received from our 2020 scholarship recipients.
For a complete list of 2020 scholarship recipients click here.