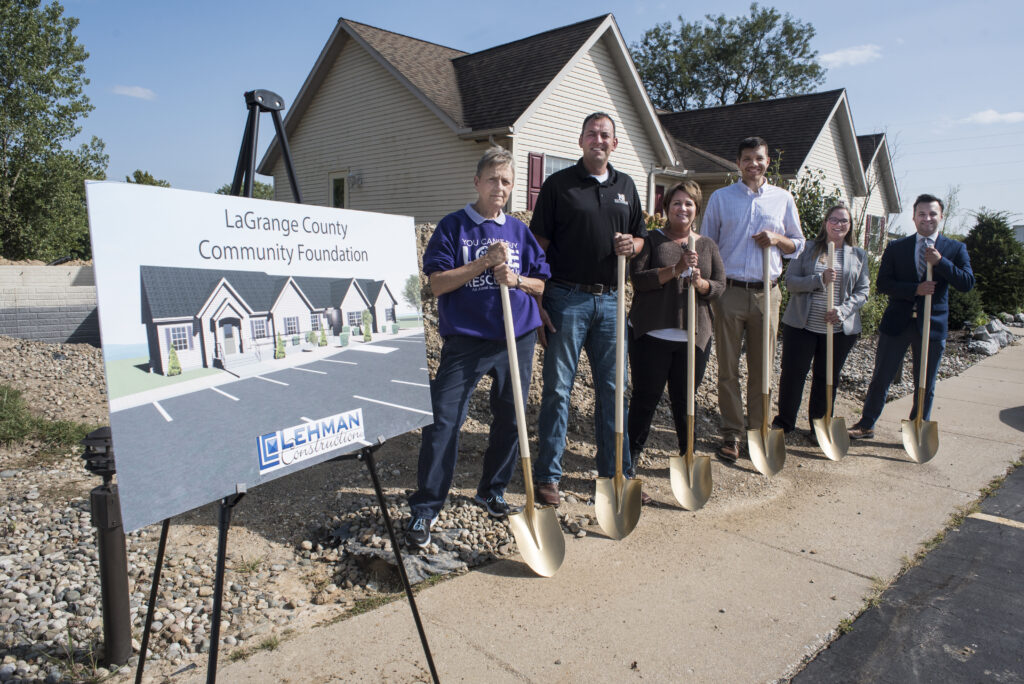 After delays brought on by the COVID-19 pandemic, renovation at our new facility has now started. Lehman Construction of Shipshewana will complete the project.
The project will feature a new addition, increased parking space, and complete renovation of the building's office and lobby space. The project is on target to be completed by the end of 2020. The Community Foundation anticipates moving into the new facility in mid-January of next year.
The facility will contain 3,000 square feet of office space, including an 800-square foot community room available for nonprofit use. The community room will be equipped with multi-media technology and will seat 30 people comfortably and provide space to host small gatherings and meetings. The community room will be available free of charge to local nonprofits and civic groups.
We are excited to provide a community space for our nonprofits. The addition will be an asset to the community, handicap accessible, and provide a gathering space for our community.

Octavia Yoder, Executive Director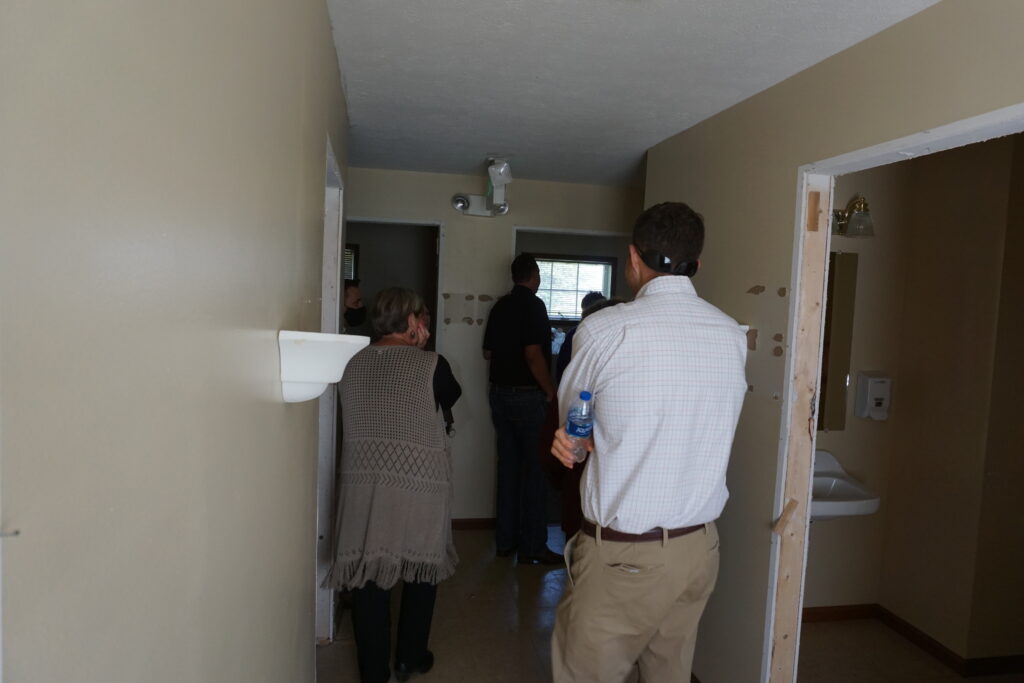 The Community Foundation had been setting aside funds for several years, which allowed the organization to purchase the property using available cash – no mortgage was required. A portion of the cost of the building was funded using a gift the Foundation received at the beginning of 2019.
Greater visibility, lower long-term costs and enhanced accessibility were the deciding factors in the move.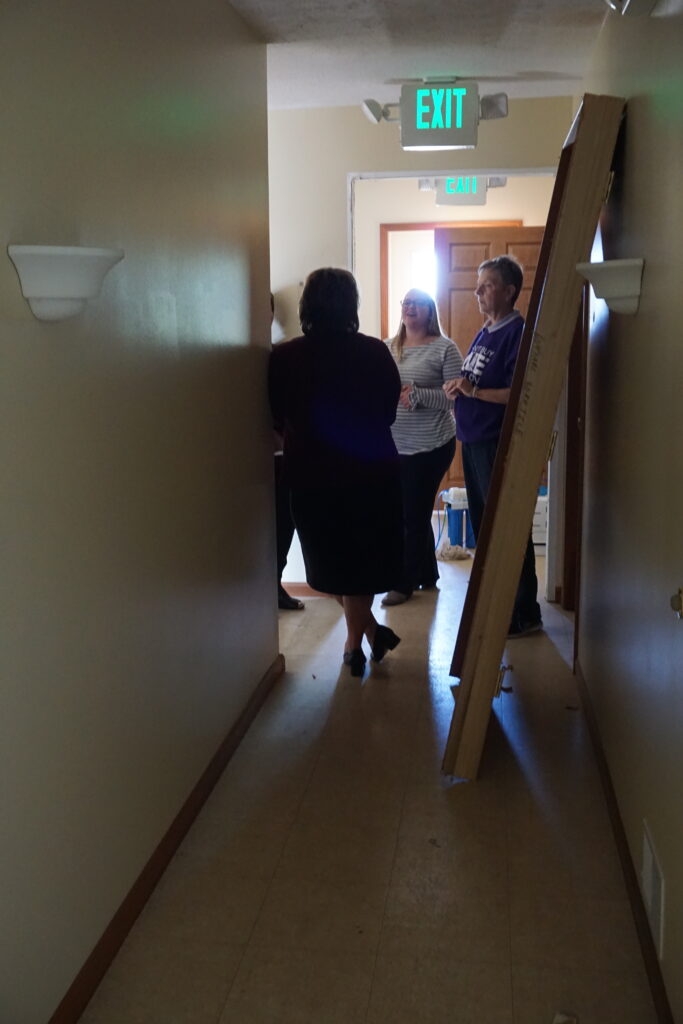 It is important to the Foundation to honor those who have been a vital part of it, it is because of their dedication we are able to fulfill our mission. The new headquarters will be a beacon for LaGrange County not just today but well beyond into the future.

Neal Wolheter, Board President
The new facility is on track to be open February of 2021.
If you'd like to support the Community Foundation, donate to the LCCF Operating Endowment.