The LaGrange County Community Foundation is pleased to announce the recipients of the fall Community Impact Grants cycle.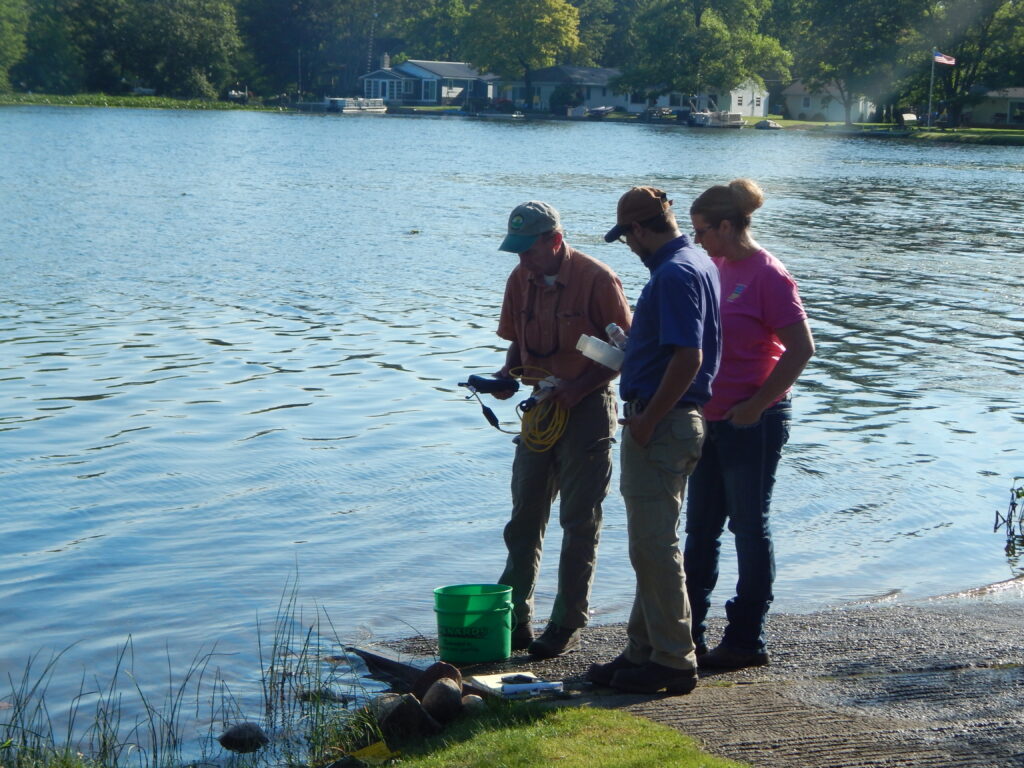 The Foundation recently awarded $92,000 in grants to eleven nonprofit organizations. The Community Impact Grants support nonprofits in six areas: arts and culture, health and human services, recreation, environment, community development and education.
The Community Impact Grants are made possible by the generosity of donors who give to the unrestricted and field of interest funds at the Foundation.
For over 30 years, the Community Foundation has remained committed to its mission of "inspiring and sustaining generosity, leadership and service in LaGrange County."
"Through our grantmaking program we are able to ensure a lasting legacy for our funders who have made a long-term commitment to support positive growth of our nonprofit community in LaGrange County," said Octavia Yoder, Executive Director.
"We are honored to support many deserving nonprofit organizations who are improving the quality of life in LaGrange County and helping meet important and unmet community needs," Yoder added.
The 2023 fall Community Impact Grant recipients include:
LaGrange County Department of Parks & Recreation, Tetrick property, $20,000;
LaGrange County Soil & Water Conservation District, Long-term strategic water quality monitoring program in LaGrange County, $11,500;
LaGrange Baseball League, Score board installation at Spreuer Park, $8,000;
Coffee & Cream of South Milford, Coffee & Cream equipment, $12,500;
Agape Child Care Ministry, Program materials, $2,500;
Cancer Services of Northeastern Indiana, Client advocate program for LaGrange County, $2,500;
Clothes & Food Basket of LaGrange County, Operating support, $15,000;
Junior Achievement of LaGrange County, Junior Achievement Biztown Fieldtrips 2023-2024, $5,000;
Boomerang Backpacks, 2023-2024 school year weekend feeding program at Westview and Prairie Heights schools, $10,000;
Youth for Christ Northern Indiana, Westview Campus Life, $2,500; and
Kate's Kart, Book Distribution at Parkview LaGrange, $2,500.
Each year, the Community Foundation seeks proposals for charitable projects and programs that help local nonprofit organizations provide services in LaGrange County. The Grants Advisory Committee reviews the submitted grant applications and makes recommendations to the Board of the Directors who approve the grant awards. To learn more, visit lccf.net/grants.