We are now accepting applications for a marketing intern!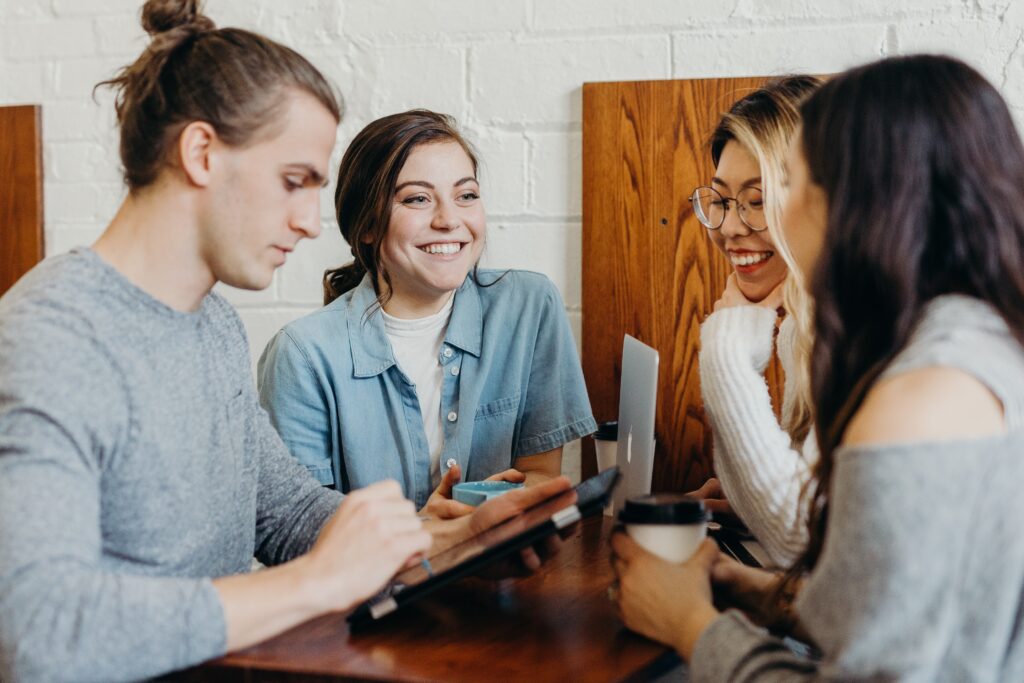 The Community Foundation is offering one paid internship opportunity for students enrolled at any Indiana higher educational institution. This internship is designed to provide meaningful projects and opportunities to help the intern develop work-related skills and assist the Community Foundation on various projects directly related to its mission. The marketing intern will be responsible for assisting with the preparation of news releases for various media outlets and or write draft articles for the Community Foundation's print, electronic newsletters, blog or annual report. A strong candidate will hold solid communications skills and be able to articulate written content. The hours are full-time with a start date of May 10 through August 13, 2021.
For a complete list of responsibilities, requirements or to submit an application click here.