Enjoying the sights at Menno Hof and the Jack Stark Nature Preserve was a very eye-opening experience for me in several ways as I near the end of my internship here at the Community Foundation.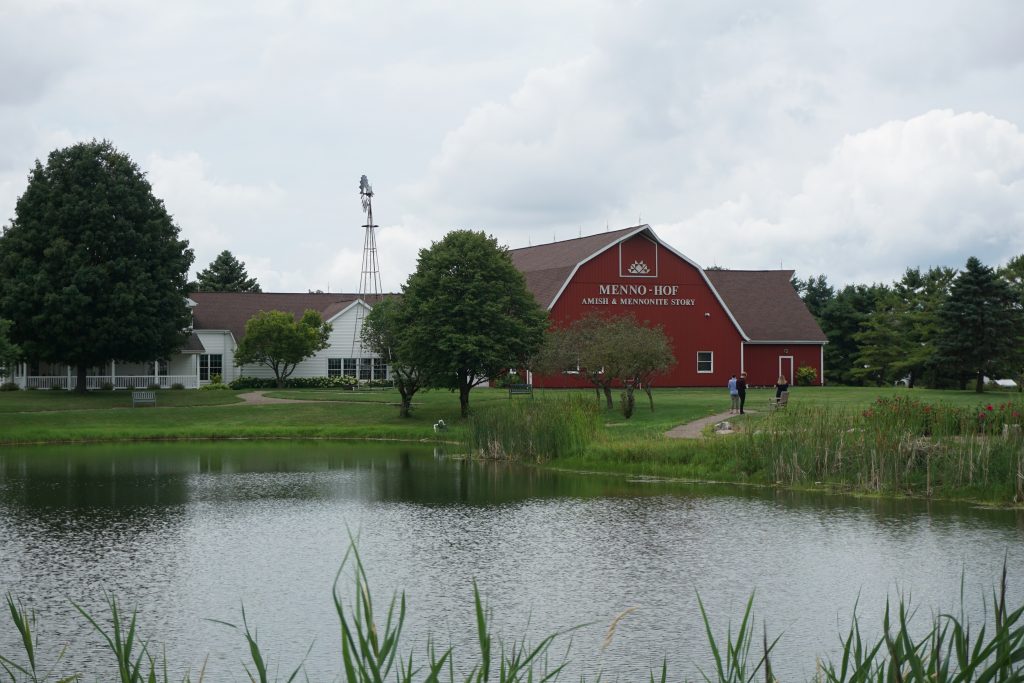 The museum was incredible; as a life-long native to the area, it was interesting to learn so much new information about the history. The culture, history, and ways of life of the inhabitants of LaGrange County is a major part of what makes us so unique. You can see exactly what I'm talking about just driving out to Menno Hof and looking around beautiful Shipshewana, which I highly suggest. The museum itself is fun and interactive, with the tornado exhibit being my favorite. I won't spoil too much! It was a fantastic tour, and well worth it for any family to check out for an afternoon.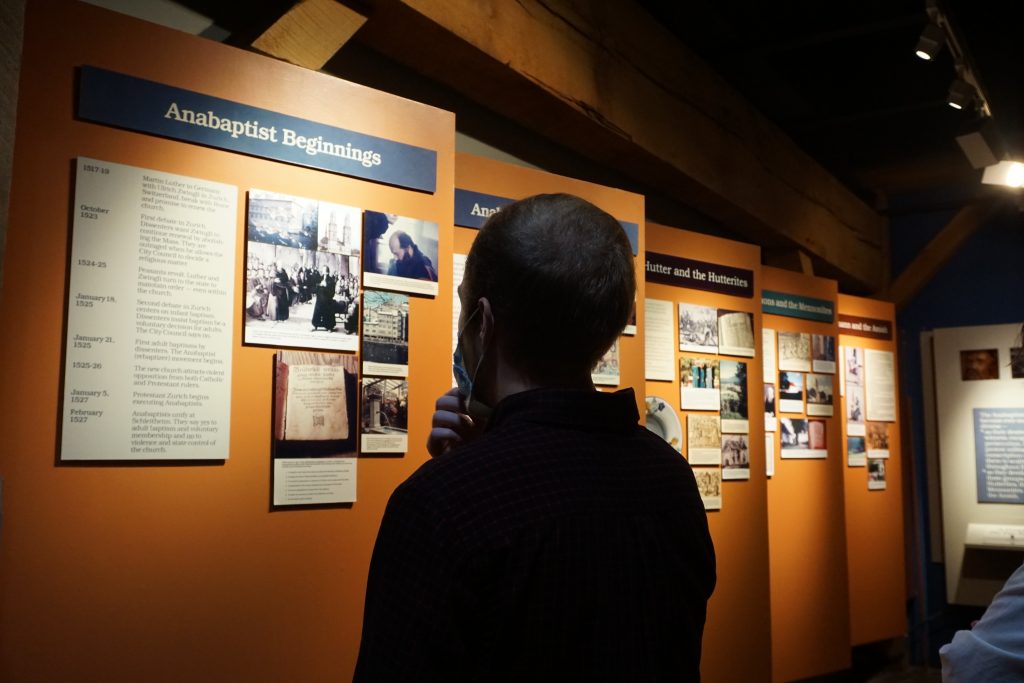 The Jack Stark Nature Preserve is a striking area. Walking the trails near the gorgeous, untouched section of the Pigeon River is a great hiking experience. It really feels like you are in the middle of nowhere. Make sure to bring some boots!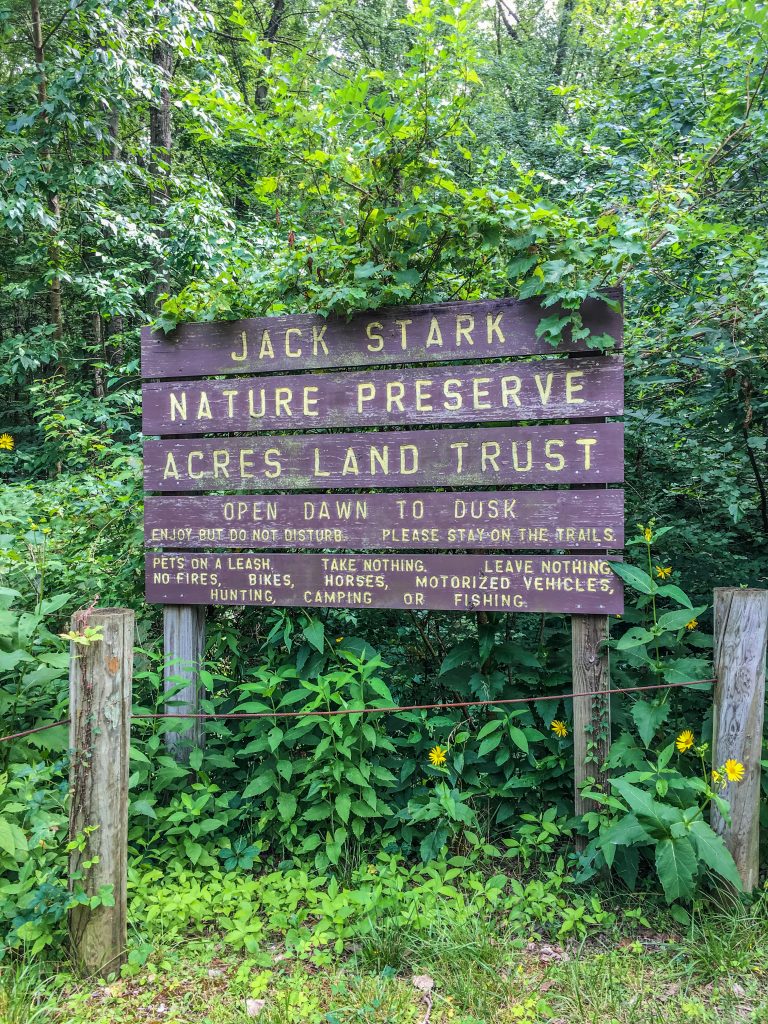 Overall, getting to go out and see the tangible impact of the Community Foundation was the best part of the day. It is awesome to meet the real people, projects, and community-building organizations that we are supporting. Especially during this interesting summer, seeing how the foundation makes an impact, changes lives, and educates the area really reinforced how great I've felt about my work here. Where else can you do all of that for your friends, strangers, and neighbors alike?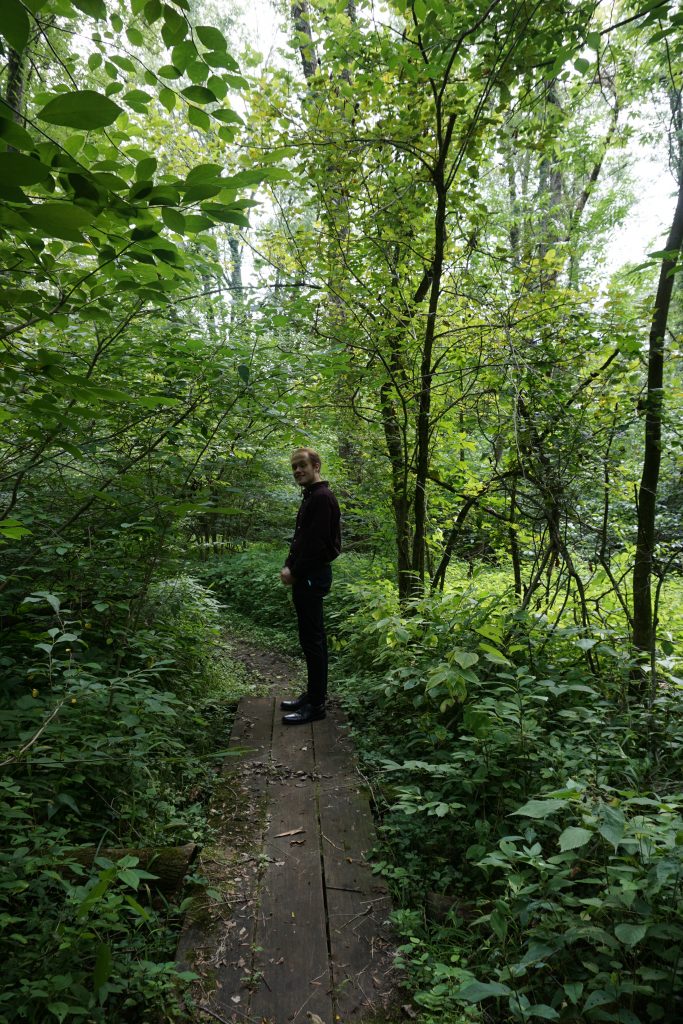 Because of the support from the Foundation, Menno Hof will continue to serve thousands of people each year. The preserve will be protected and managed with the community's best interest in mind for years to come. These are just two of dozens and dozens of examples of the Foundation's work.
Just a few months ago, I did not really know about the true impact of the LaGrange County Community Foundation. Now, as I have worked with the incredible staff and witnessed how we have assisted around the community throughout the pandemic, I know exactly all the good they do. Go out and see it yourself (safely, of course)!