With the help from the community and United Way of Elkhart & LaGrange Counties, the LaGrange County Community Foundation was able to award $5,000 to the Mongo UMC Food Pantry.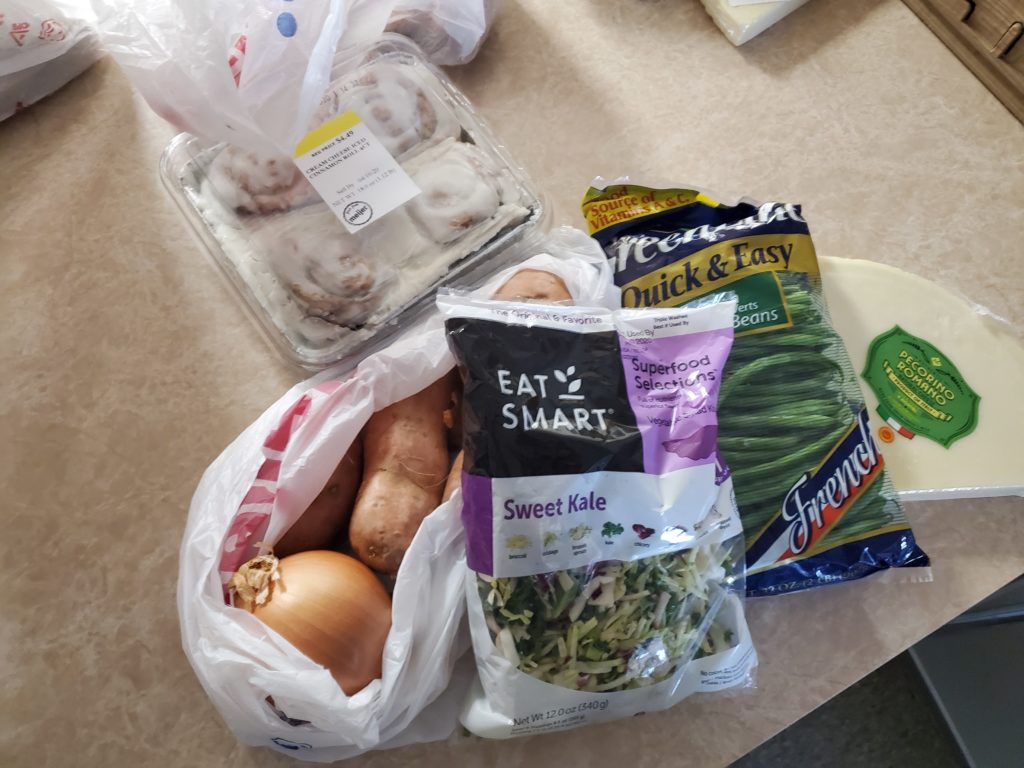 Mongo UMC Food Pantry applied through the COVID-19 Rapid Response Grants online system. Their award was granted within a week and they will now be able to continue to serve over 75 families on a weekly basis. As many of you are aware, Mongo is one of our smaller eastern communities with about 200 residents.
It was clear to the Grants Committee that they were in need.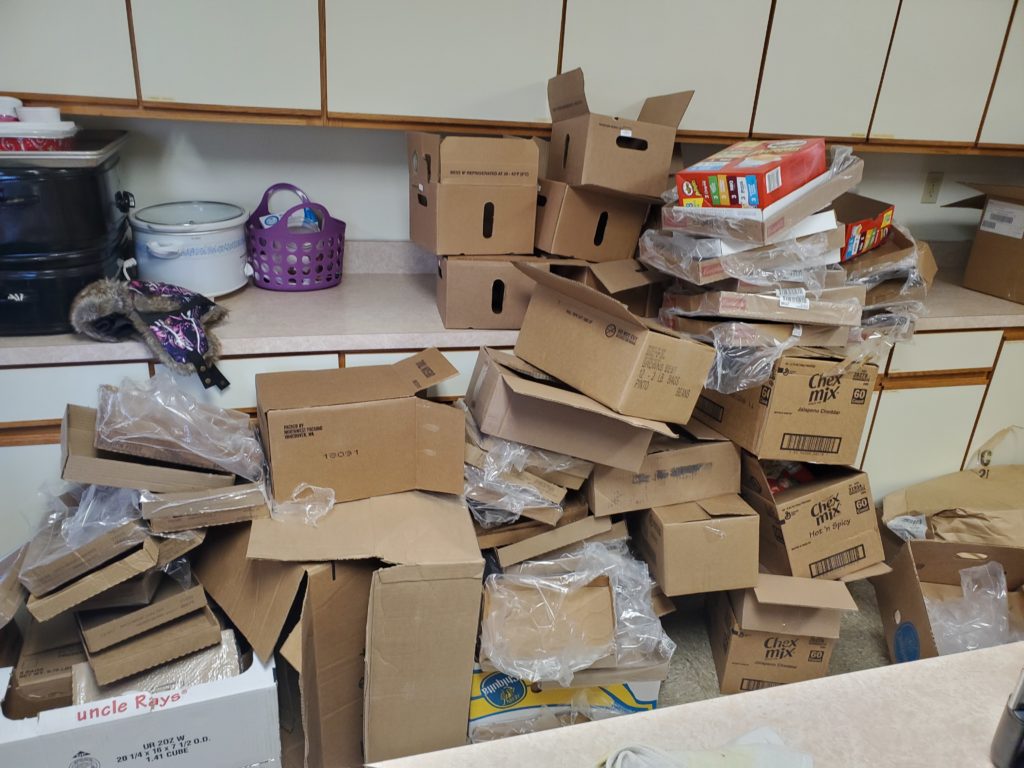 We understand these times are difficult and the uncertainty in the air is thick.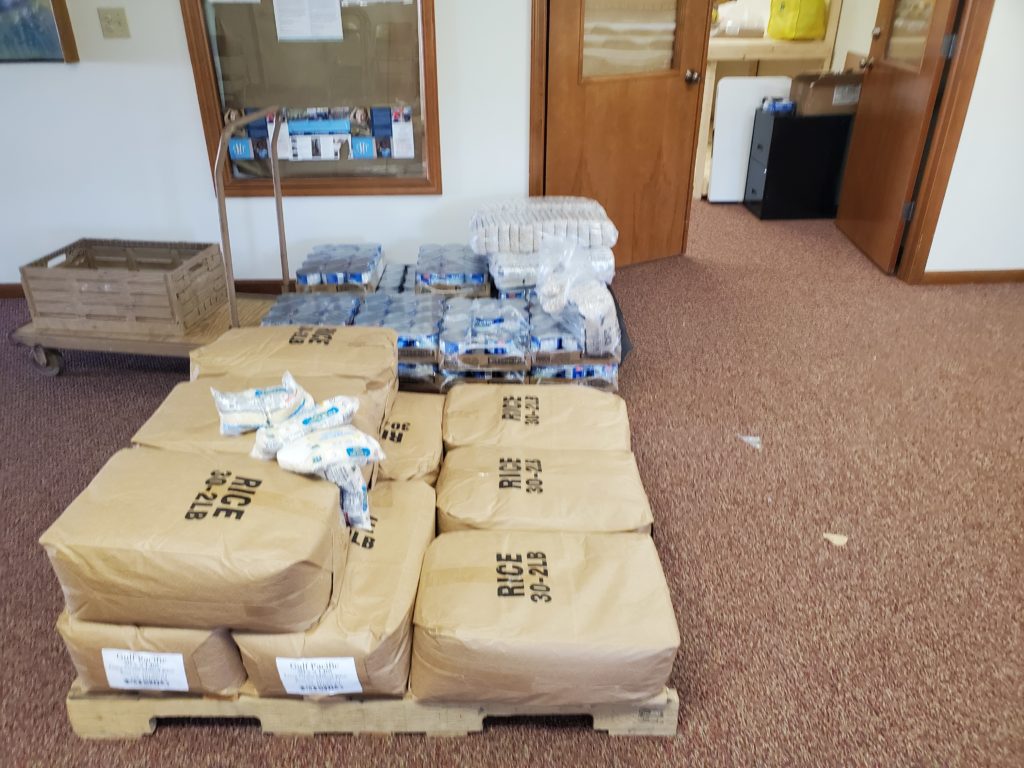 We are certain of one thing – our Commitment to Serving YOU and our community remains steadfast.