At LIFE we look for individuals who give their time, talent, and treasures to help better the community. Not often do we recognize workers like those in healthcare who dedicate so much time and effort to the safety and health of our community.
Dalton and I met our LIFE Navigator at the Parkview LaGrange Hospital to deliver some Holiday Cheer.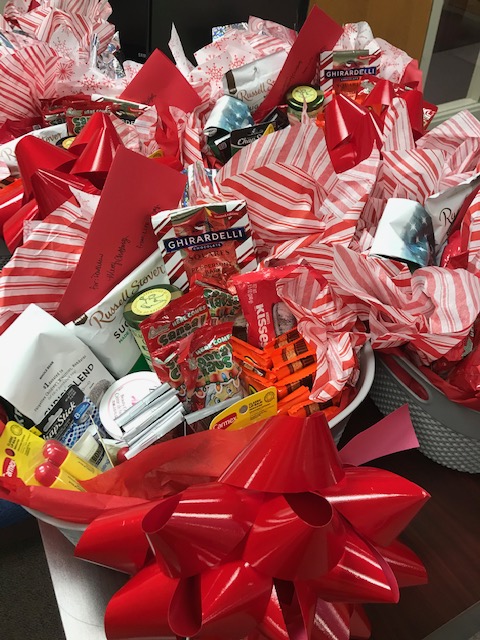 Five gift baskets were put together that contained coffee, tea, chocolates, chapsticks, and hand lotions. All things that healthcare workers desire!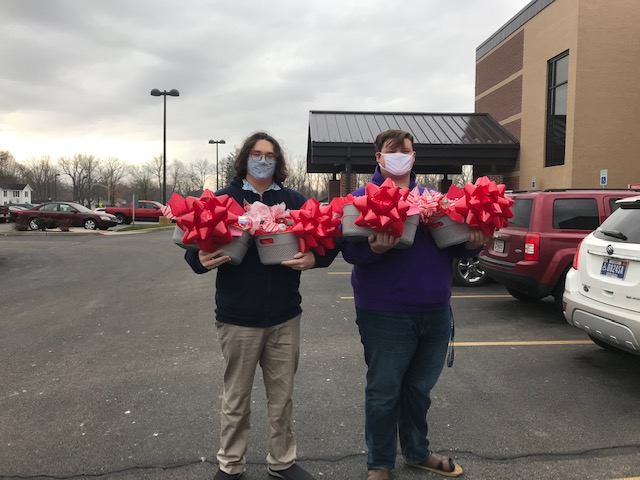 A well-needed Christmas boost to the hardworking Parkview LaGrange employees who have done so much for our community this year.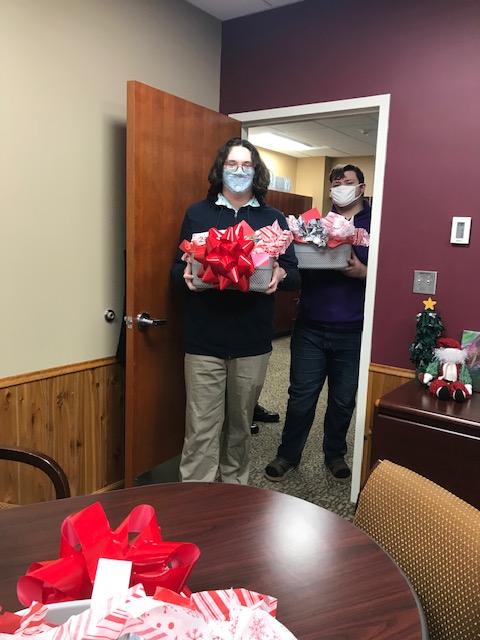 We wish the Parkview healthcare workers Happy Holidays from LIFE.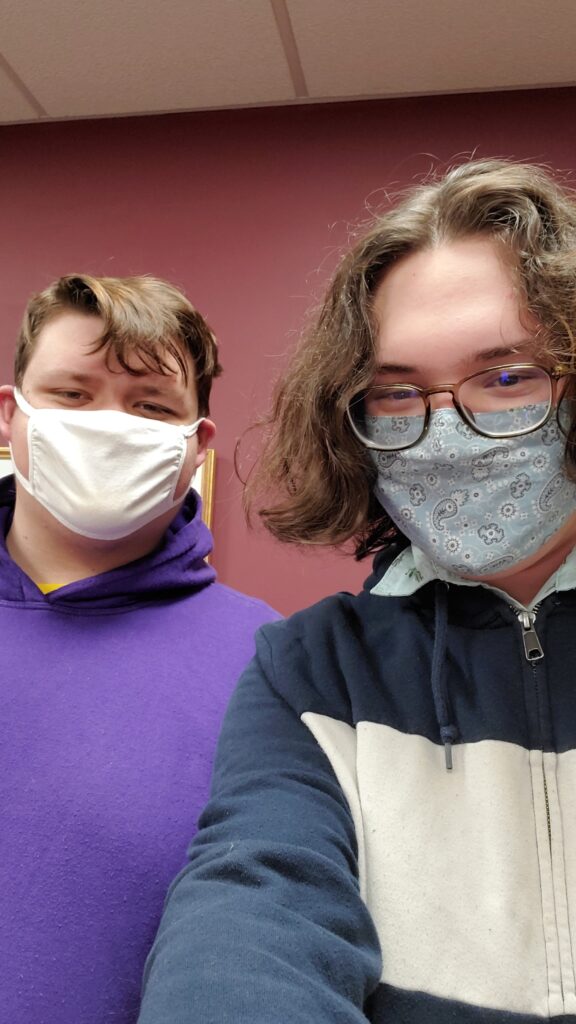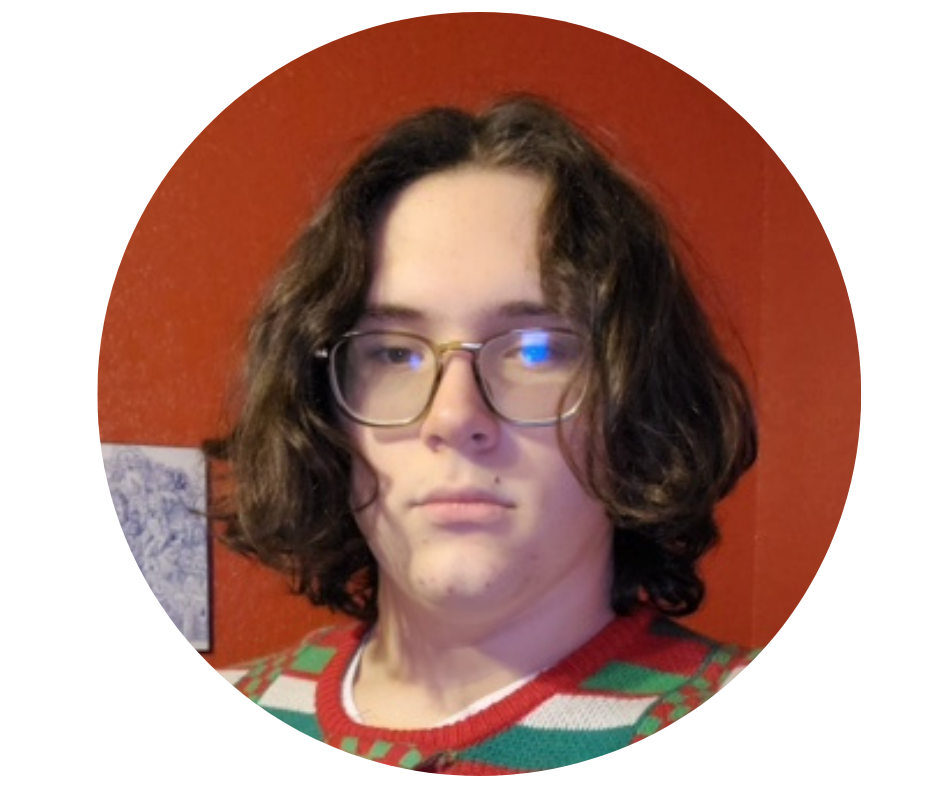 This post was submitted by Sammy Updike, LIFE member.
If you would like to support LIFE and their philanthropic and community service efforts consider donating to the LIFE ENDOWMENT FUND or the LIFE OPERATING FUND.