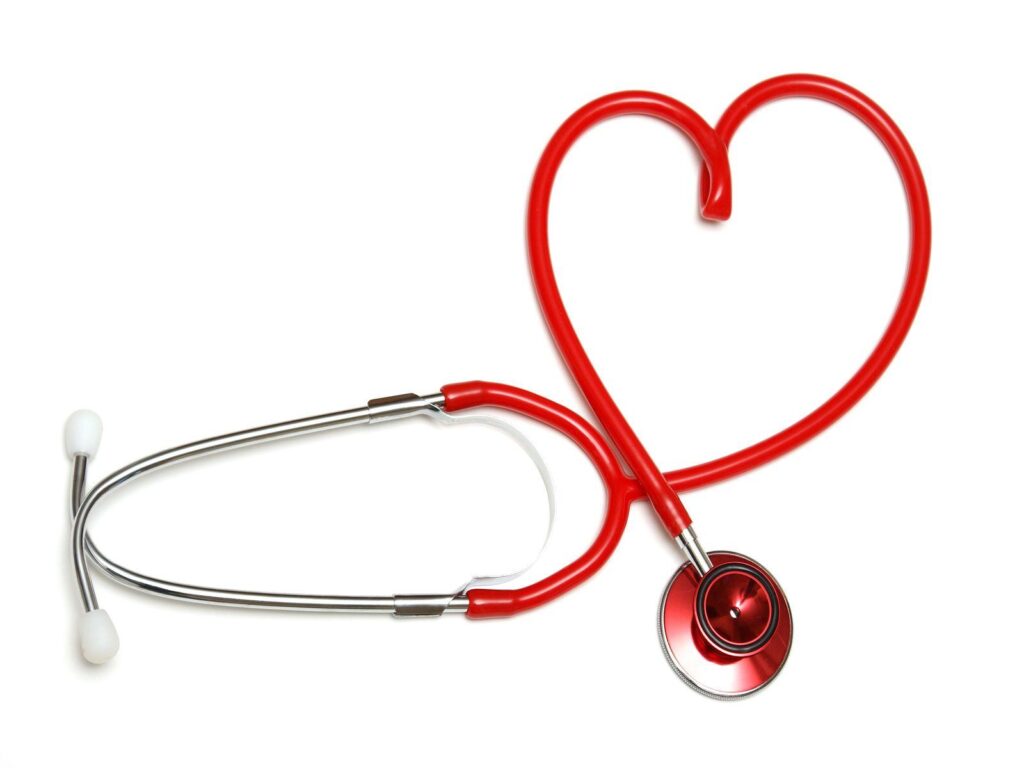 The Natalie Kauffman Memorial Nursing Scholarship honors the life and legacy of Natalie Kauffman, a lifetime resident of Wolcottville.
Natalie graduated from Lakeland High School in 2010 and attended the nursing program at IPFW. She had 14 months left in her education when she passed away on October 18, 2013.
Natalie demonstrated love, respect, and compassion for others, and carried the belief that people are on earth to help each other. The Kauffman family established the scholarship to promote those ideals and support aspiring nurses and continue Natalie's legacy of helping others.
This is a $1,000 scholarship that supports college students and non-traditional students pursuing a degree in nursing. And is available to students who have graduated from a LaGrange County high school or adults currently working in the healthcare field in LaGrange County.
This is a great opportunity to get some extra financial help. Be sure to share this information with someone who would have the above qualifications and would be able to use this scholarship money for their degree.
Applications will be accepted until June 15, 2023.
GO HERE to find out more!