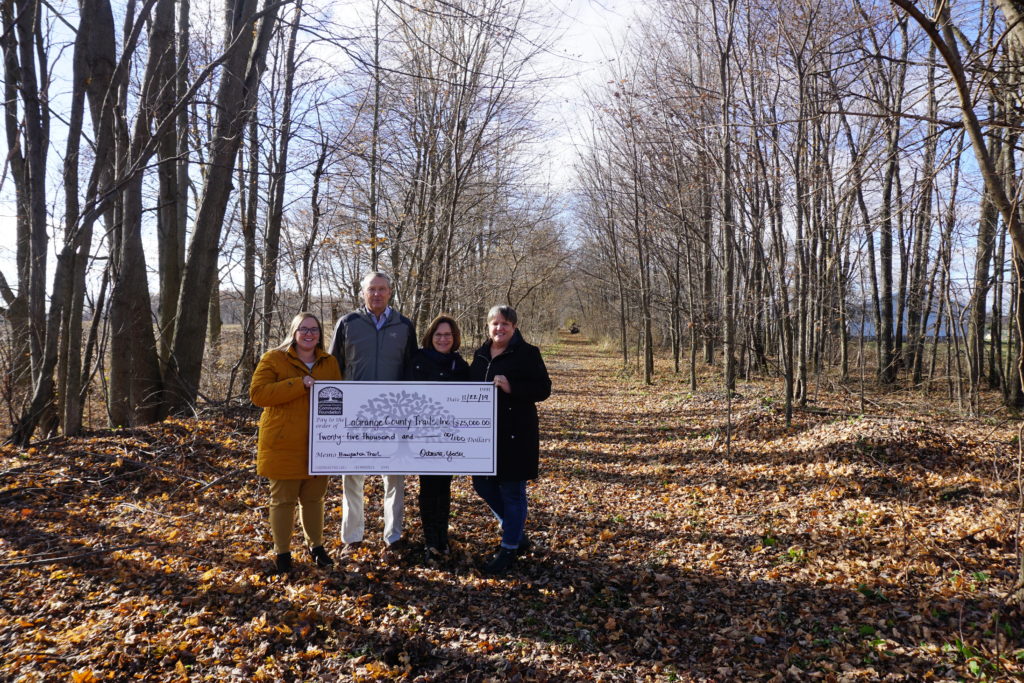 The LaGrange County Community Foundation awarded Community Impact Grants totaling $126,836 in 2019 to 18 projects and programs benefiting LaGrange County.
Through Community Impact Grants, the foundation aims to support nonprofit needs and provide innovative programs and services in LaGrange County.
LaGrange County Trails, Inc., of Topeka was among the 18 organizations who received funding. The Community Foundation awarded LaGrange County Trails $25,000 for The Hawpatch Trail, a proposed 17-mile trail that will stretch from Millersburg to Wolcottville, connecting three counties. The grant will support the early stages of developing the Hawpatch Trail in Topeka through legal fees, title research, surveying and appraisals.
Founded in 2019, LaGrange County Trails, Inc. is committed to creating hiking and biking trails for LaGrange County and to encourage safe, active, outdoor experiences.
The Town of LaGrange received $20,000 to support an inclusive park and splash pad in the heart of downtown LaGrange. The grant will support phase one of the new park, a splash pad accessible for all ages and abilities. The next phase will consist of an inclusive play area and a pavilion. Phase one will break ground spring of 2020. The Town of LaGrange Park Committee will fundraise to complete all phases. Located near the existing bathrooms this inclusive park and splash pad will serve all families of LaGrange County.
"I am so excited that the new town park is coming to fruition. We really want a space that provides play opportunities for all kids and is unique enough to bring in visitors from surrounding towns," said Brittany Cowley, Town of LaGrange Park Committee Member.
Each year, the Community Foundation accepts proposals for charitable projects and programs that help local nonprofit organizations provide services to LaGrange County families and individuals. The Grants Advisory Committee reviewed the submitted grant applications and made recommendations to the Board of the Directors who approved the grant awards. The grants are made possible through the generosity of donors who have supported the unrestricted and field of interest charitable funds at the Foundation.
The 2019 Community Impact Grant awards include:
 In 2020, applications for Community Impact Grants will be accepted on April 1 and Sept. 3. To learn more, visit lccf.net/grants.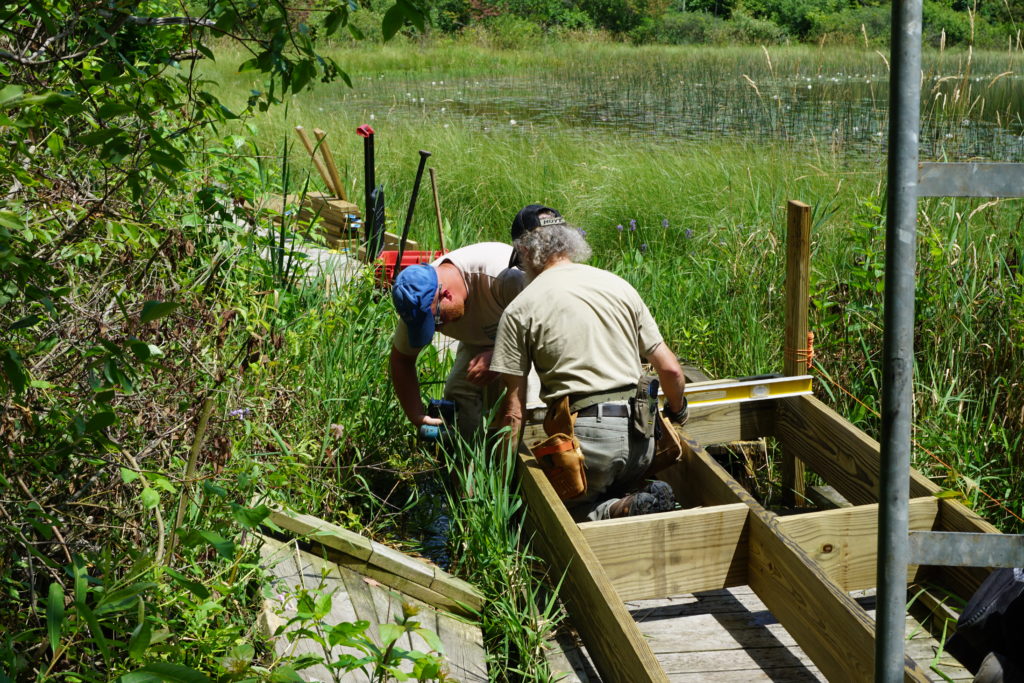 The LaGrange County Community Foundation's mission is to inspire and sustain generosity, leadership and service. Founded in 1991, the Community Foundation connects people to charitable causes and provides resources to nonprofits to make a lasting and sustainable impact.