The LaGrange County Council on Aging received a COVID-19 Rapid Response Grant earlier this year to support its services.
In partnership with Aging & In-Home Service of Northeast Indiana, the COA delivered 51 emergency COVID-19 packs to local residents. The emergency packs contained food, face masks, gloves, batteries, coupons, sanitizer, and emergency information.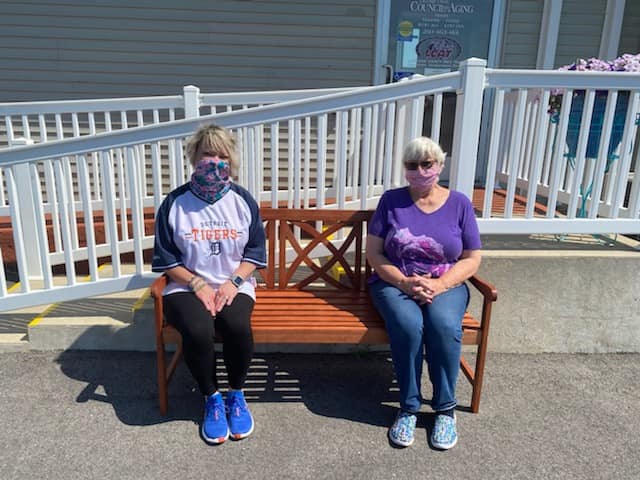 With limited funds and transportation services, the COA adjusted their schedule and delivered groceries to senior citizens and provided prescription delivery services during the stay at home order.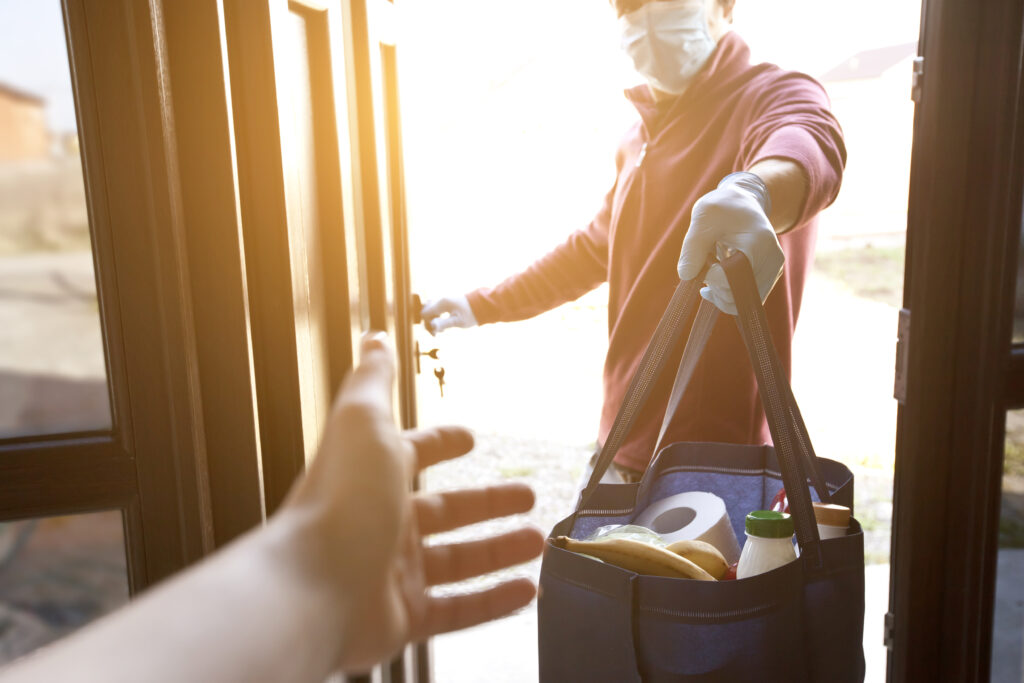 During the crisis, L-CAT was able to provide local transportation to seniors for donations.
Nothing like this has ever happened in my lifetime and I sure hope it never does again, but you have to be strong and have the desire to push on in order to help as many people as possible during trying times. Every dollar helps in this situation and this grant assisted us to continue serving members of our community.

Cheri Perkins, Executive Director of LaGrange County Council on Aging
Established in 1975 by Eva Connelly, the COA is a resource for services that improve the quality of life for older adults of LaGrange County to enable them to retain their independence and provide safe accessible public transportation for all residents.
To make a donation to the Good Samaritan Fund, which supports COVID-19 relief efforts click here.