What can you do with $55,000? For the Knights of Pythias LaGrange Lodge no. 144 they made a last goodwill gift. The fraternal organization made the difficult decision to disband after 135 years.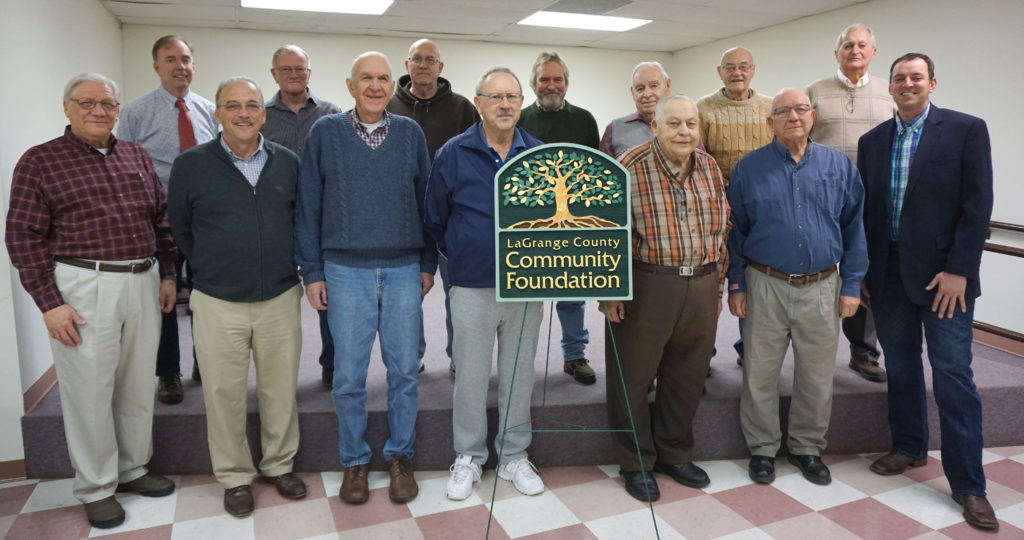 The Knights sponsored Little League baseball teams, supported police departments and gave to local nonprofits. At the Corn School street festival, the Knight's caramel apples were a favorite treat and helped fund some of their charitable endeavors.
Mahlon Bontrager, a Knight and former Community Foundation Board Member, encouraged the group to consider creating a permanent fund for the community. The timing for the Knight's gift was serendipitous. One month before, Lilly Endowment announced a matching grant for the Community Foundation. Any gift to an unrestricted fund would be eligible for a 2-for-1 match. Inspired by the opportunity, the Knights created an unrestricted endowed fund to support community needs. What had been a gift of $55,000 now became $165,000.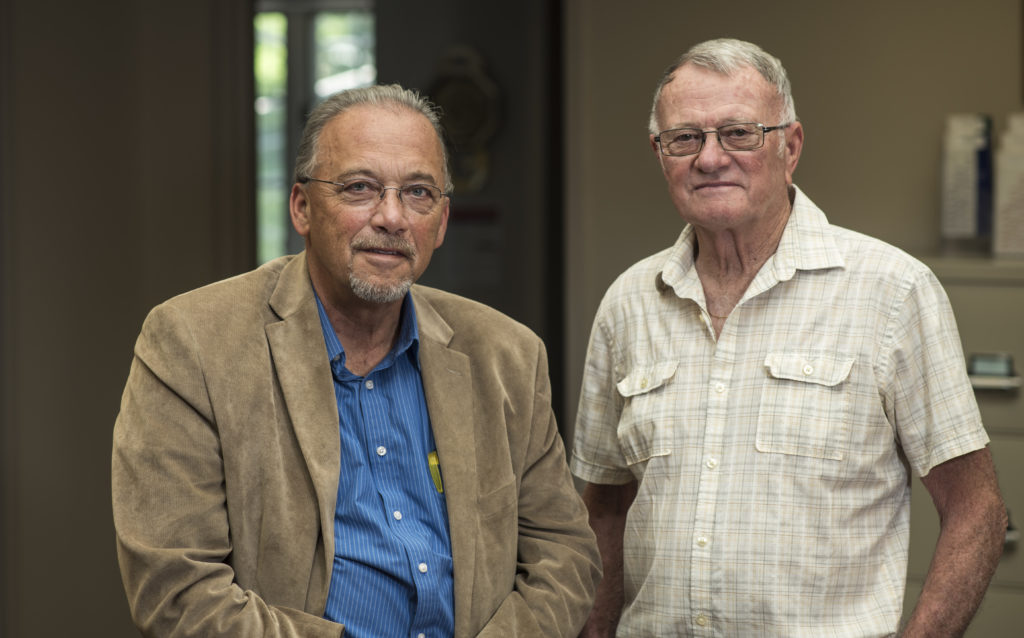 Because of their generosity, LaGrange County will continue to reap the reward. Income from the fund will made available for grantmaking as directed by the Board of Directors.
"The members of our Lodge no. 144 feel very fortunate to have our donation grow and benefit several organizations thanks to the LaGrange County Community Foundation," says Gordon Olds, a member of the Knights.