Since 1991, the LaGrange County Community Foundation has been a charitable partner in LaGrange County, helping connect donors to their charitable dreams and building permanent community funds.
In celebration of the Community Foundation's 30 years, the Next 30 Years donation matching program will match one-for-one up to $30,000. The time is now, time to be intentional and compassionate, time to invest in your community for the next generation. The Next 30 Years donation matching program will run through December 31, 2021. Gifts of no more than $3,000 will be matched $1 for $1 to existing endowed funds.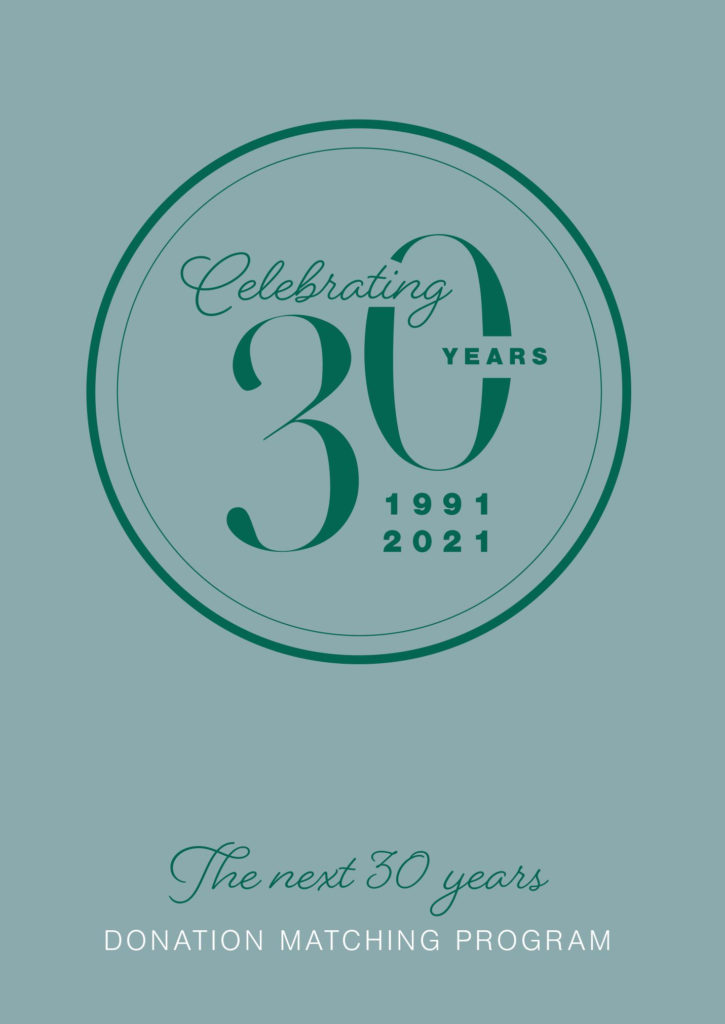 A community foundation is a tax-exempt public charity serving thousands of people who share a common interest – improving the quality of life in a geographic region. Individuals, families, businesses and organizations create charitable funds that help meet those local challenges.
Our responsibility is to be a wise steward of the assets entrusted in our care. The Foundation works on behalf of donors who want to do charitable good in LaGrange County

Octavia Yoder, Executive Director
It is simple, choose from the endowment fund list that supports a passion you are interested in. If you are not sure give us a call we love to chat about what our funds support, 260-463-4363.